What we offer
We run workshops, information days and one day special events on a regular basis throughout the year.
Provide regular information to help increase parental knowledge via social media.
We hold regular coffee mornings and craft sessions across Sefton where parents can meet, chat and get support.
We attend meetings, forums and workshops to make sure parent carers' voices and children's needs are being heard at all levels within health, education and social care services.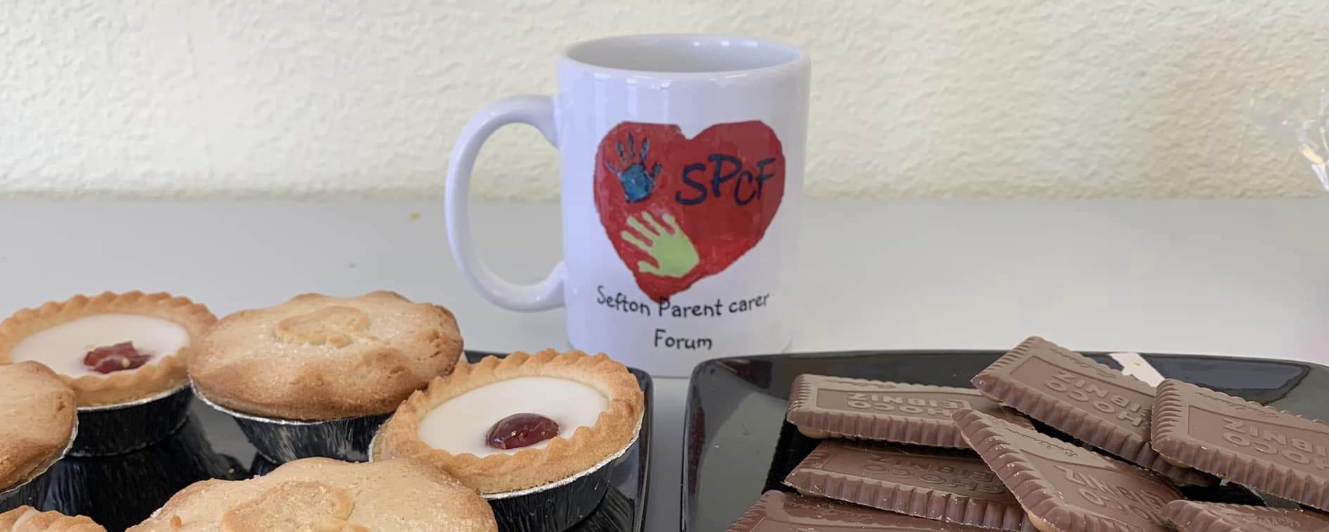 Signposting
Empowering parents and carers
We provide information for parents and carers in Sefton. Through our network we are also able to signpost families to a wide range of local opportunities.
Gathering
Enabling peer support
When you access our sessions, come along to a drop-in, or join us on social media, you will open up a network of other parents and carers who are going through the same journey as you.
Consultation
Being representative
When we are in contact with parents and carers we are gathering their opinions. These opinions become part of a larger parent voice when we are are representing Sefton families.
Making changes
Having a voice
When you join the forum, whether you are joining a workshop or chatting on Facebook, you are adding your voice to a growing body of Sefton parents. In turn, your opinions are shaping local services.
Recent News
Barnardo's are now comissioned as sefton SENDIASS
We recently had a successful MacMillan Coffee Morning
On Friday 29 th September we held a coffee morning in honour of two of Sefton PCF's former Chairs, Hillary and Anne.
We want to extend a huge thanks and say a massive well done to our parent carers and our family and friends for the money raised last week.£195.30
£85.30 was raised at the Macmillan coffee morning on 29th.
£110 was donated via the online link.
Macmillan do wonderful work and this money will help them continue to do so.
Sign up for beta access
Blandit varius ut praesent nascetur eu penatibus nisi risus faucibus nunc.